Different crops have different days to harvest. The key to knowing when to harvest your crop is to:
Know your crops' "days to harvest" or "days to maturity."
Start counting from the day you transplanted (not the day that your seed germinated) to determine your days to harvest.
Notes:
Days to harvest are ballpark estimates. They are affected by:
We have a great tool that we use in our GIY Program called SAGE.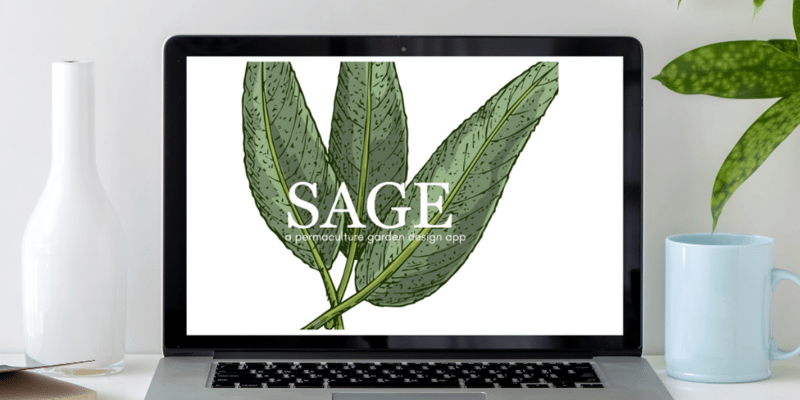 SAGE is an app that calculates your
Seed starting date
Transplant date
Harvest date
Based on your US zip code. It currently does not work outside of the US, but we are working to change that.
SAGE actually does much more than just determine when you should plant and harvest your crop. It helps you design your garden using the science of permaculture.
You can learn more about SAGE by getting on the SAGE Waitlist.

Get on the SAGE Waitlist (and we'll also send you a crop guide that details the most common crops' "Days to Harvest."
Below I share the journey of my Tokyo Bekana (Napa-type cabbage) seed with you.
​1. I started my seeds.
​2. I cultivated the seedlings by a sunny window.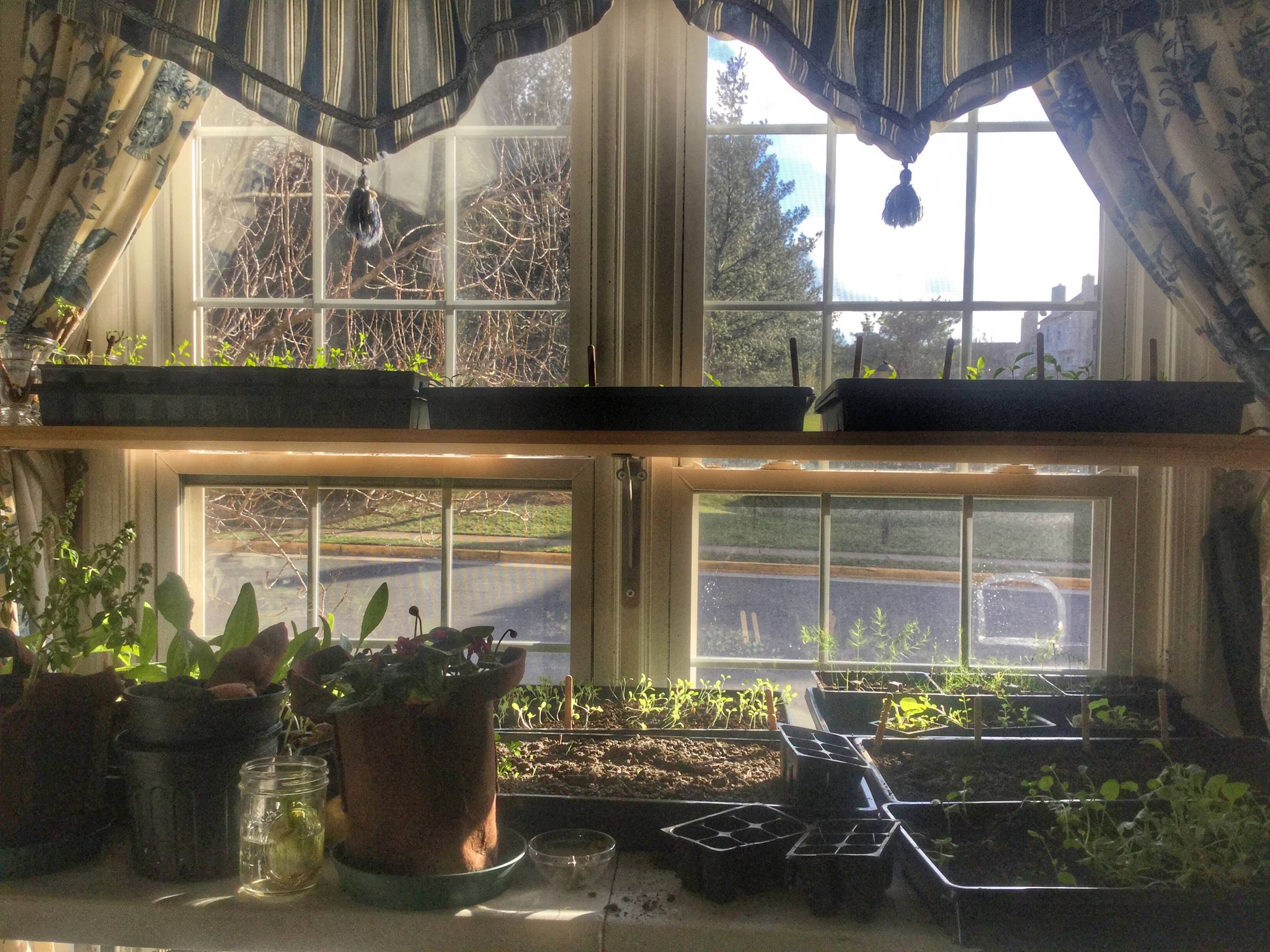 3. We transplanted the Tokyo Bekana into the raised beds outside.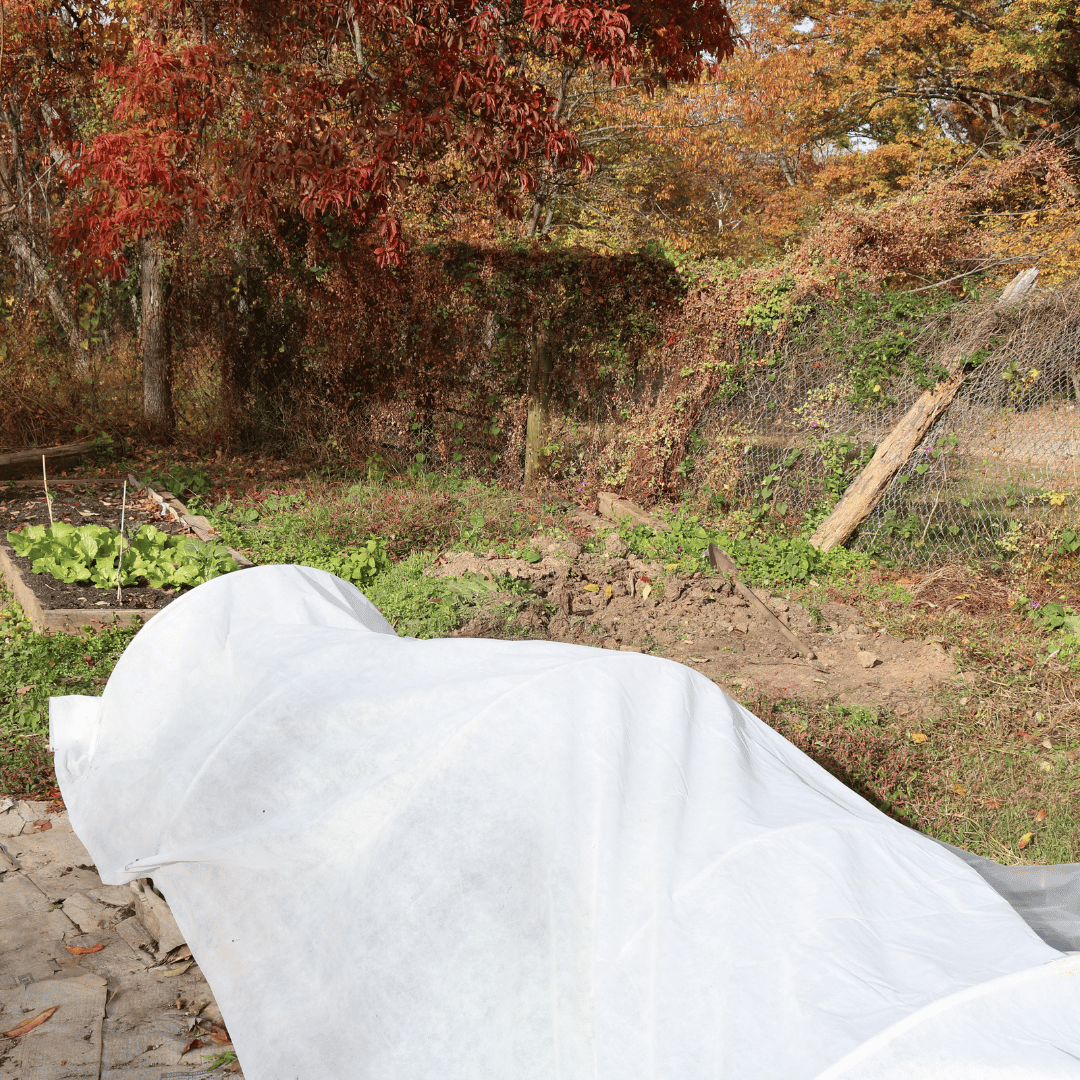 4. Harvested the Tokyo Bekana.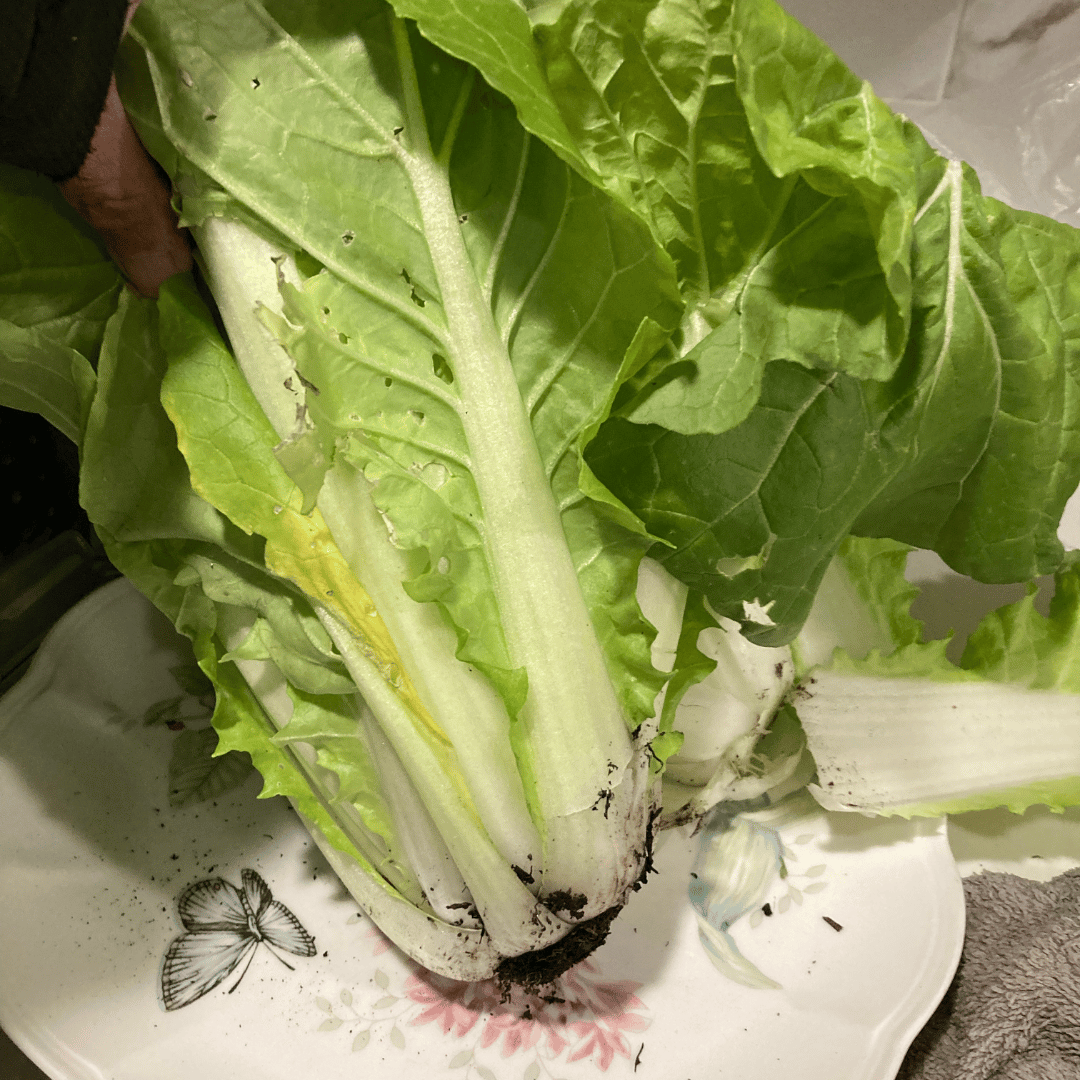 5. Made the cabbage into kimchi (I saved the stumps and only used the leaves).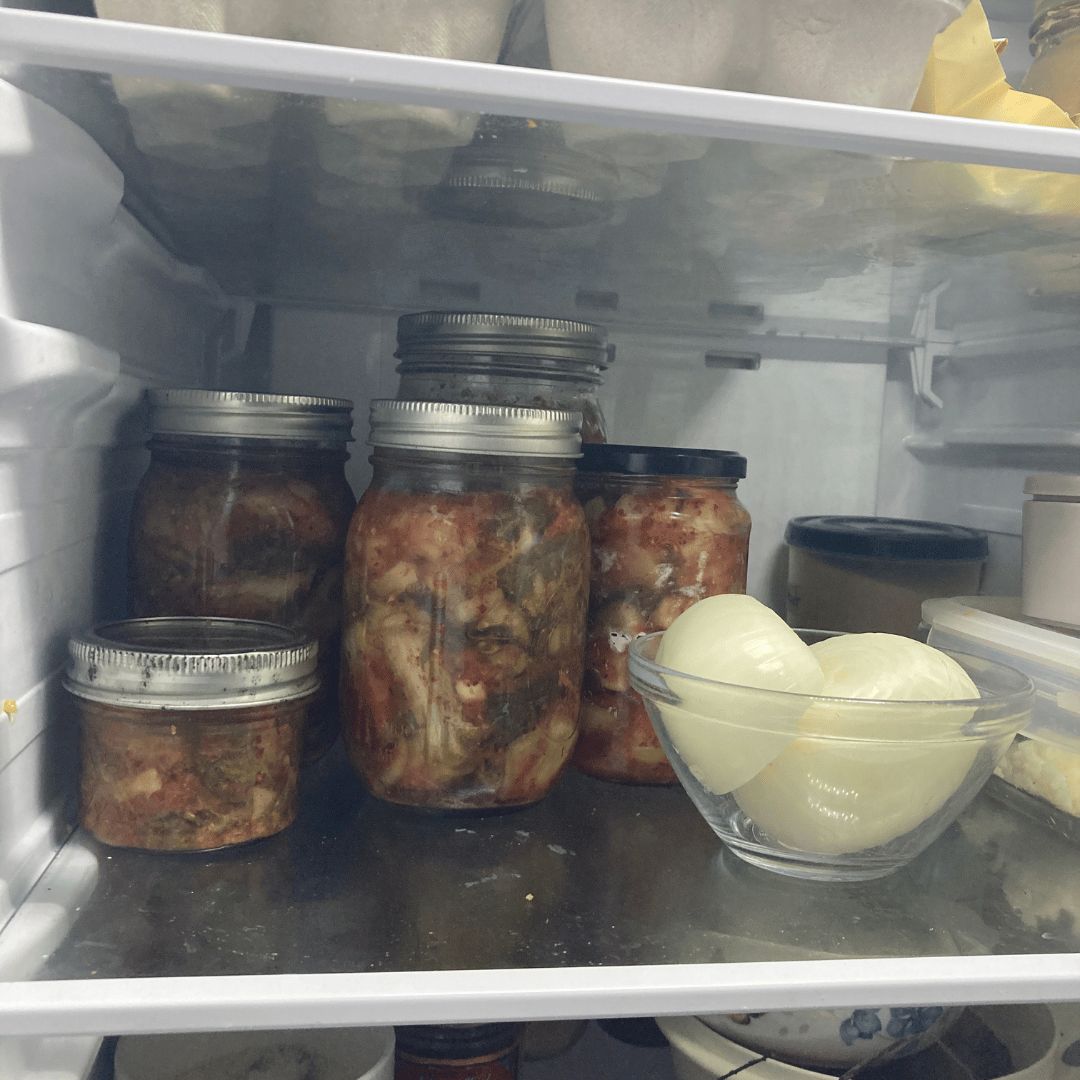 6. I replanted the cabbage stumps into seedlings!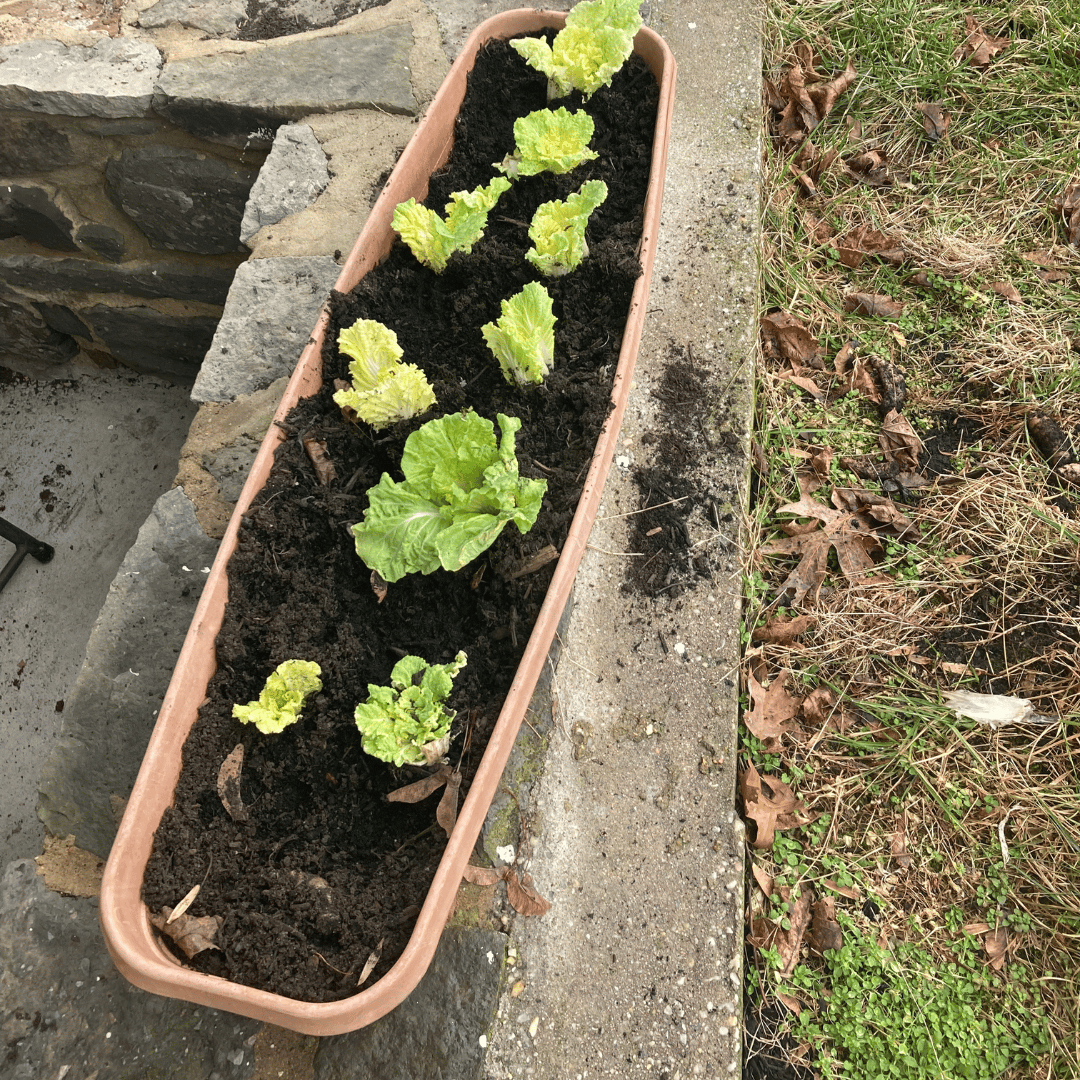 ​